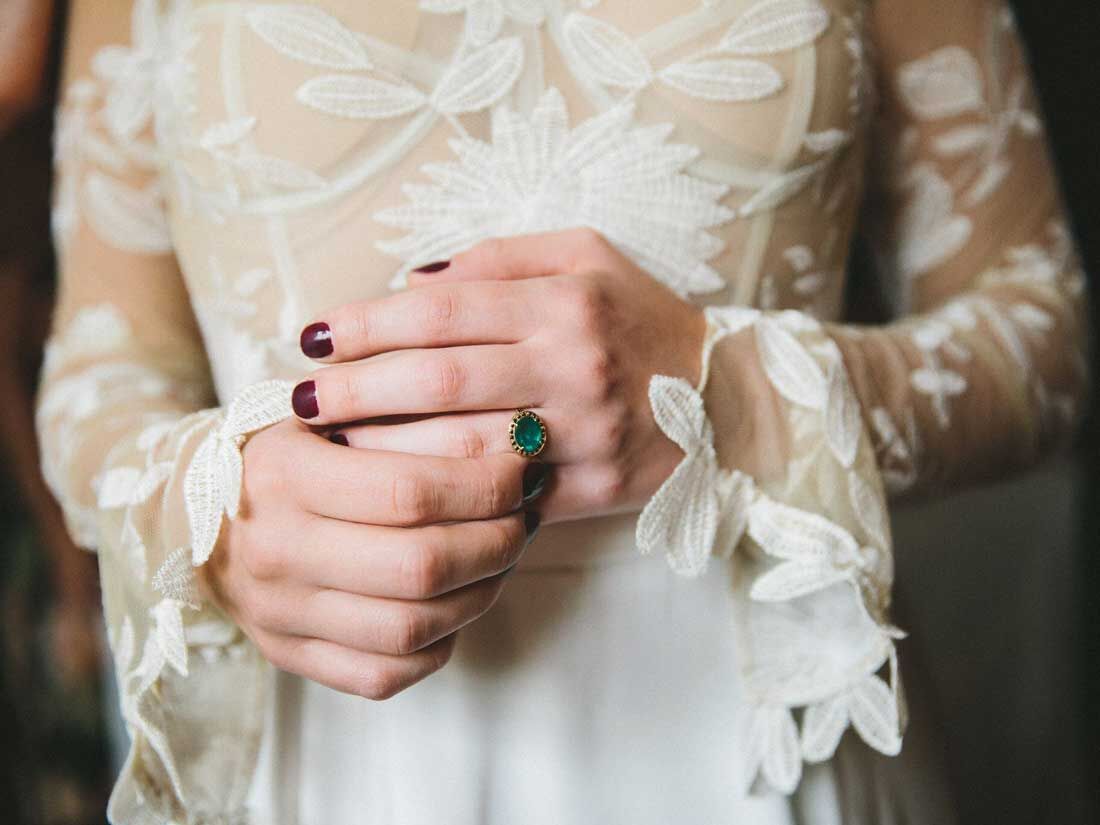 So you are thinking about popping the question but have no idea what ring to put on her finger. Do you go for the norm of a diamond? Or does your lady prefer something a little more unique? What shape does she want? Does she want a vintage engagement ring? These are all the questions I know you are listing in your head. It is an exciting yet ner wracking time picking out the perfect ring for your perfect woman. If you are looking for something a little bit more unique than the standard diamond ring, then why not try a beautiful emerald engagement ring?
Should I Choose A Natural or Lab-Grown Emerald?
Technology has moved a long way now and lab-grown gemstones are becoming a more popular choice. Natural diamonds are exquisite and many people buy these for their raw natural beauty, the rarity and the prestige that goes with it. If you are looking for something a little cheaper, with better clarity, easier maintenance and also more sustainable, then the lab-grown emerald is the best choice. This completely depends on the couple and their needs as they both make excellent engagement rings.
What Colour Emerald Is Best?
…